Vasundhara Academy Building

State level Soft Ball Winner

Nasa Research - Mrs.Swati Pol
Principal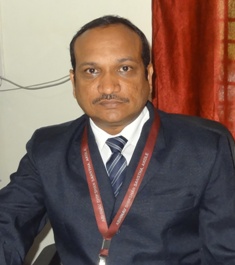 The aim of education goes beyond merely imparting knowledge from textbook. Education and those in the field of education have a commitment of inculcating in young minds value of equality, justice, freedom, concern for others well being, secularism, respect for human dignity and rights, which are based on reason and understanding. Students need to learn to make choices in life independently, participate in decision making process and be ready and equipped with the mental frame to face the consequences for their choices. The students need to learn how to learn and to respond to new situation in a flexible and to identity their self-sprite to reach the pinnacle of success in their future life.
View More...
Mission
We believe in uniqueness of every child and aim to empower each Student with sound foundation of knowledge and life skills.Baked by CBSE curriculum that encompasses the distinctiveness of east and west, Vasundhara Academy is dedicated to the moral, spiritual and ethical development of Students.
p
Vision
Our vision is to explore the unexplored treasures within the children and to visualise beyond the horizon.